Department of Physical Education
The Department of Physical Education has ample play facilities for the entire gamut of physical activities. Well maintained indoor and outdoor area for athletics, gymnastics, football, handball, volleyball, kabaddi, khokho, badminton, table-tennis, wrestling, judo, basketball, cricket, lawn-tennis, yoga etc. Apart from these facilities, the college has fully equipped gymnasium with latest equipment's for promotion of fitness.
Sports are in fact a way of life for the student's conscious of health fitness and those looking for professional star status. Physical education, a learning experience, offers a unique opportunity for problem – solving and self-expression and socialization. A well implemented, comprehensive programme is an essential component to the growth of both mind and body.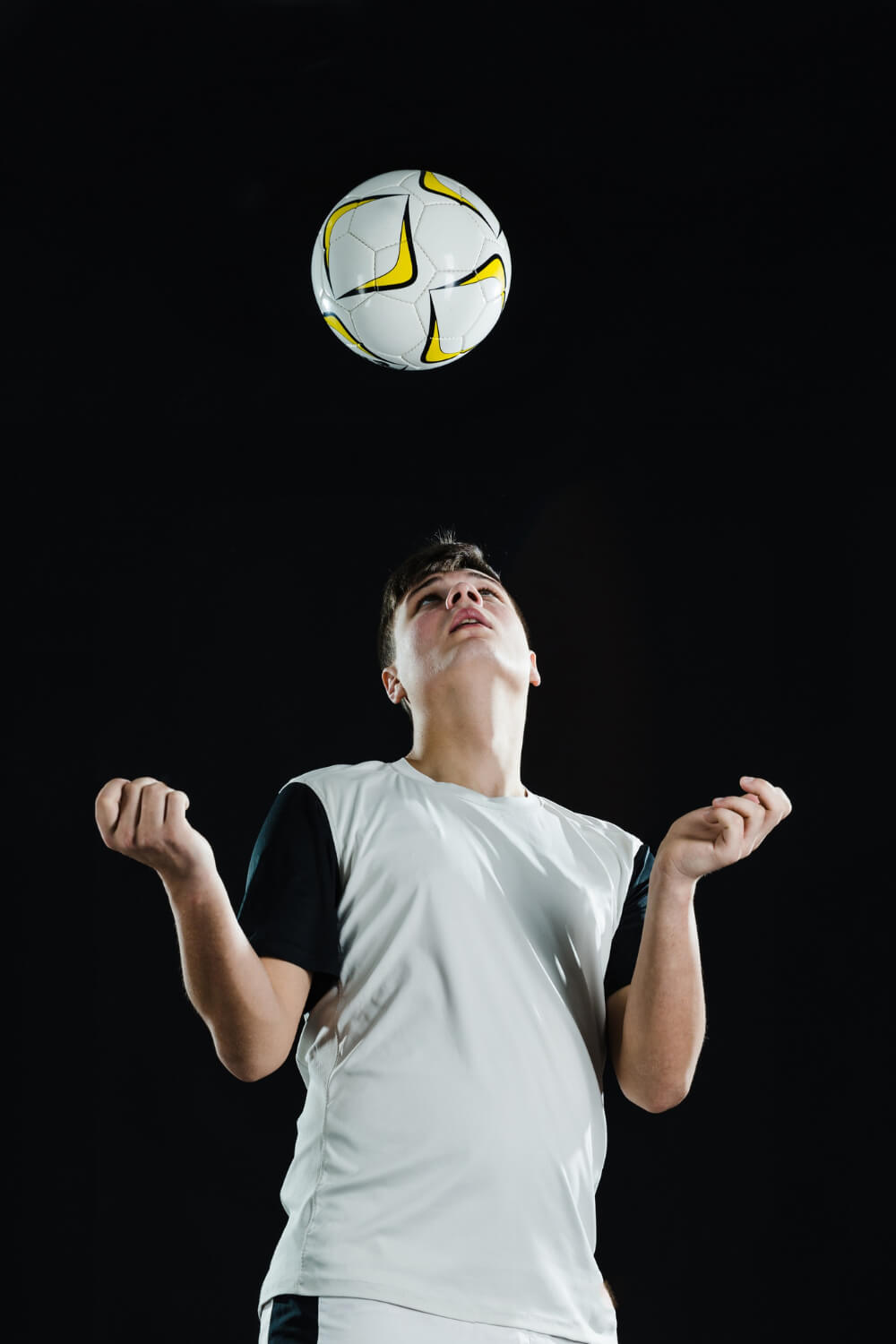 The Department of Education is recognized as one of the progressive teacher education institute and known for its quality innovativeness. The teaching programs involve not only practicing new ideas and concepts but also acquiring skills to act on those concepts to generate personal understanding and articulate the same.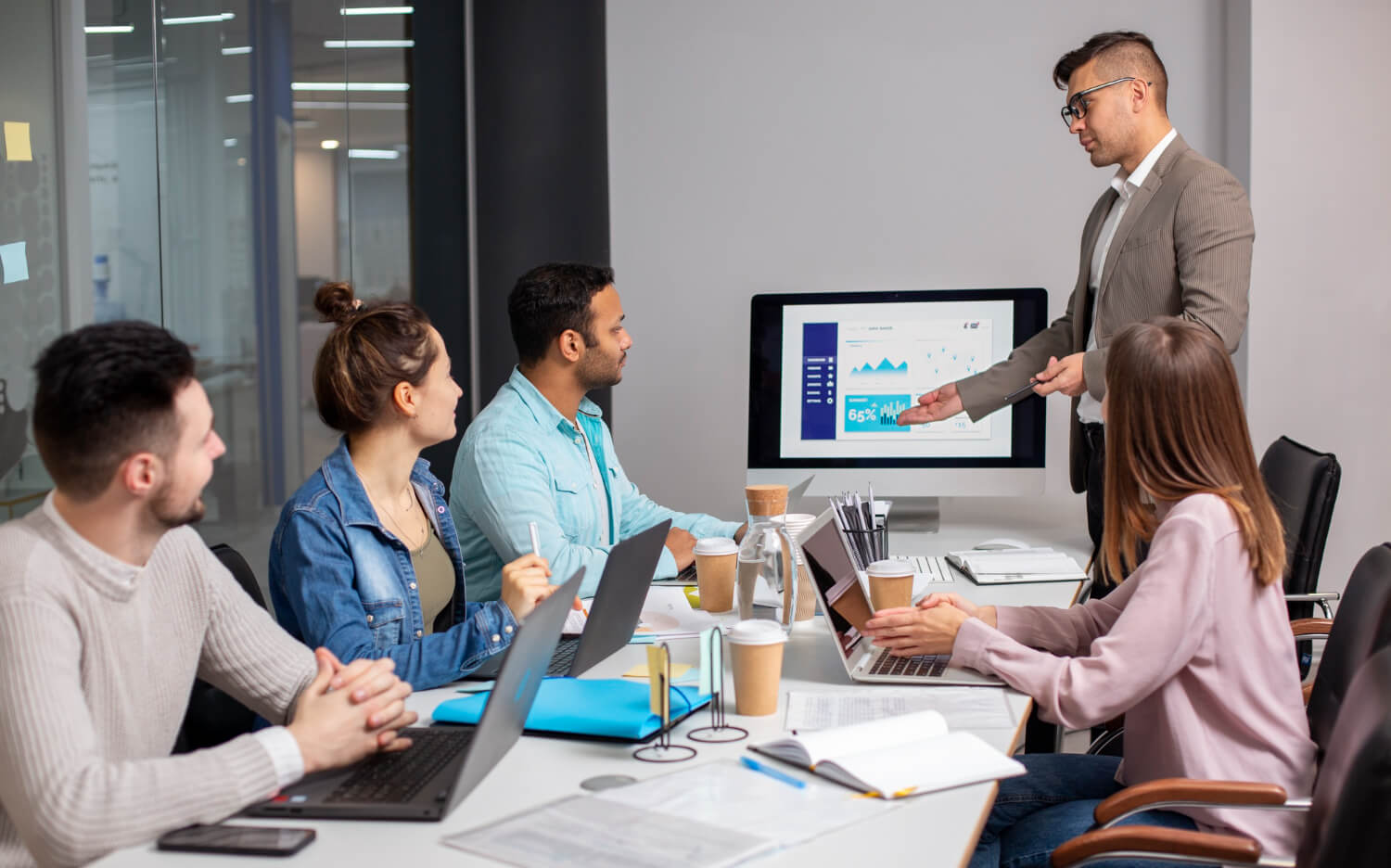 The Department of Management is designed to bring out and nurture the leadership and organizing skills of the future managers. Apart from the regular curriculum, there is an emphasis on guidance and counseling that enables the development of managerial excellence. The modern facilities, and extremely competent staff members, makes NCPE a wonderful place to be, for those pursuing a career in business management.