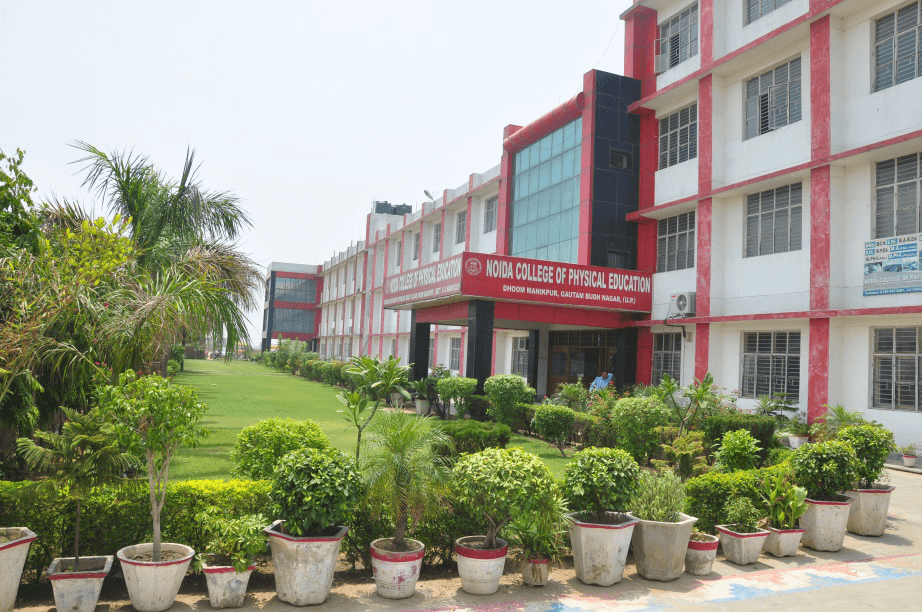 Campus
NCPE is known for its aesthetic elegance of its buildings, spacious lawns, ubiquitous sports grounds, and lush green environment which is spread over 22 acres of serene green land. The existing infrastructural facilities are utilized both for conducting theory and practical classes.
Innovative techniques and modern technology continue to provide the students with an effective learning environment. To this end the institute provides a varied infrastructure for indoor and outdoor games, fully equipped Gymnasium, Conference Hall, Computer Lab, Seminar Hall, Shooting Range, Language Lab, Yoga/Meditation Room, Music Room, Cultural Lab, Psychology Lab, Biology Lab, and Sociology Lab.
The campus boasts of in-house facilities like state of the art labs, spacious classrooms; air-cooled, separate hostels for boys and girls, mess with hygienic food and a college cafeteria, health care center, gym, tennis, etc. to cater to all the necessities of the hostel students and the staff.
Class Rooms
The classrooms are spacious and well-ventilated with proper seating arrangements for the students to be comfortably accommodated for conducting theory classes.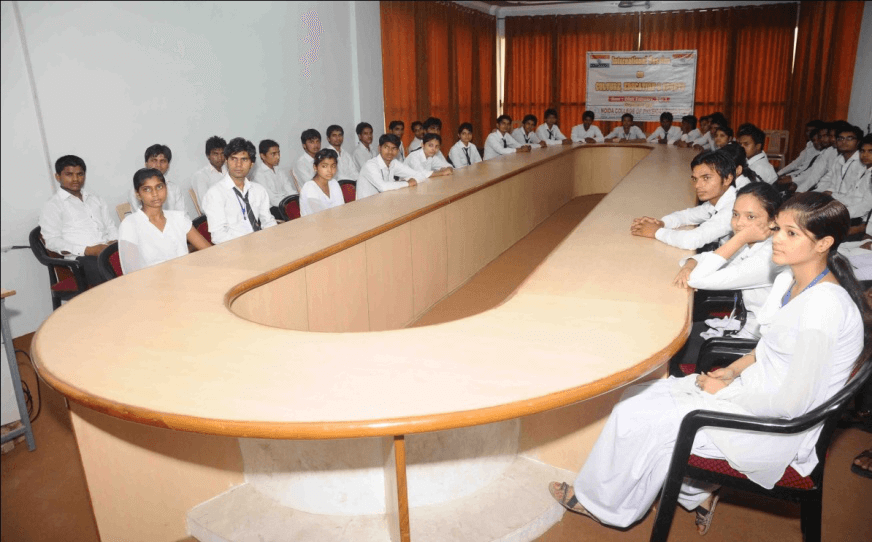 Conference/Seminar Hall
The college has two seminar halls to conduct conferences, seminars, and workshops for students and faculty members with Big seminar hall having the capacity of 150 seating capacity and the small one has 100 seating capacity. Seminar halls are completely air-conditioned and are equipped with LCD projectors, whiteboards, public addressing system with internet connectivity.
The Library – Knowledge Resource Centre
The College has a central library and four departmental libraries that are equipped with the latest and rare collection of literature in the field of Physical Education & Sports, Education, and Technical Education with 35,000 textbooks.
The library has taken the initiative to enrich with good numbers of textbooks, reference books, books beyond the text, journals, magazines, and E-resources like e-books, e-journals, e-articles related to subject and curriculum of the college which provides support to teachers and students. OPAC (Online Public Access Catalogue) facility is in process. Facilities available: No of printers: 01 Bar Code Printer: 01 Bar Code Scanner: 02 Photocopy Machine: 01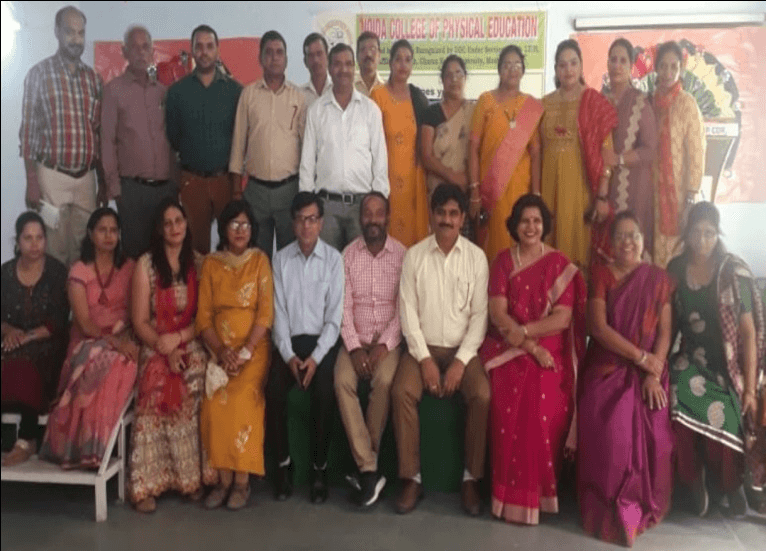 Faculty
Faculty at NCPE with their Academic and Practical expertise aims to groom the students into complete professionals. We have a pool of dedicated faculty members who work hard to make the student suitable for higher learning & professional competence. The faculty leaves no stone unturned in the development of students by way of classroom teaching, group discussion, Seminar, Presentation, co-curricular activities, viz. Scout Guide camp, Intramural Tournament, Community work, Excursions. Faculty members have International exposure to sports.
Laboratories
All our laboratories are well equipped and well maintained not only for carrying out curriculum oriented lab practical's but also to carry out research activities. All the laboratories are established as per NCTE and University norms with over 10 Laboratories pertaining to Physical Education, Education, Management, and Computer Science with all the latest equipment machinery and instruments in place.
Play Fields and Facilities
The college has ample play facilities for the entire gamut of physical activities. Well maintained indoor and outdoor areas for athletics, gymnastics, football, handball, volleyball, Kabaddi, Kho-Kho, badminton, table-tennis, wrestling, judo, basketball, cricket, lawn-tennis, yoga, etc. Apart from these facilities, the college has fully equipped gymnasium with the latest equipment for the promotion of fitness.
Music Room
The Music Room is equipped with a variety of instruments to facilitate the students in their practical work and hence equip them with skills of better co-ordination with different instruments. The students learn Hindustani vocal music and get a chance to perform at various college and inter-college functions.
Annual Cultural and Technical Fest
Cultural activities and education have an intimate relationship. Without cultural programs, education is incomplete. It plays a vital role in social development. Keeping this in mind our cultural club-Jhankar organizes numerous series of events like Rangoli, Bulletin, Boards, Dance, etc. across the year to ensure the wholesome development of the students.
The students have actively involved in various technical events viz. paper presentation, Collage making, Poster and present making, Poetry recitation, Essay competition, and other events.
Inter Department Sports Competitions – The Intramural
Intramural is organized to give hands-on experience to the students in organizing the games and sports. The entire college is divided into four Houses. Each house has a teacher-in-charge, a Captain, and a Vice-Captain to handle various teams of the houses. This house's system inculcates the qualities of leadership, co-operation, mutual understanding, tolerance, and self-reliance. Various sports such as Volleyball, Football, Basketball, Kabaddi, Judo, Cricket, Table Tennis, etc. are regularly organized by the houses for Intramural. Besides this, the students are initiated into community service and extension work.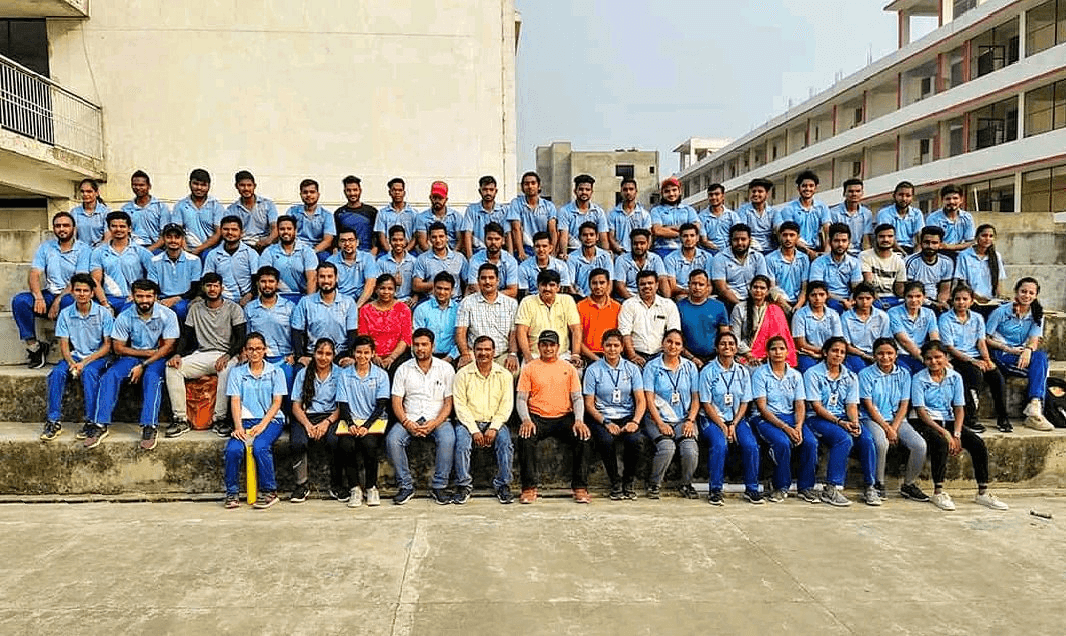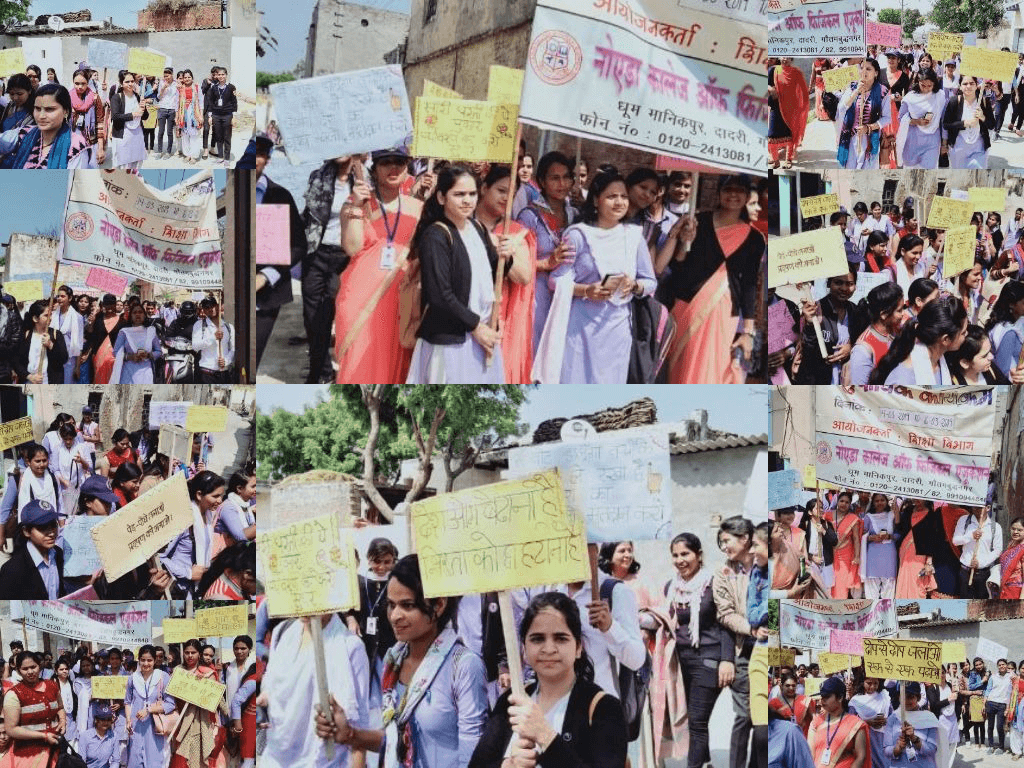 Excursion and Community Work
To keep the student upbeat with the practical aspect of education and social work, excursion tours and community work are organized.
Community work is organized in nearby villages. The students get an opportunity to interact with the villagers. It gives them an insider perspective into the various aspects of rural societies and further allows them to have a better understanding of the real India i.e. the Villages.
Transport
The Institute provides an exclusive transport facility from Noida, Sector- 22, Dadri Mor, Dilshad Garden Metro Station, Ghaziabad border (LalKuan).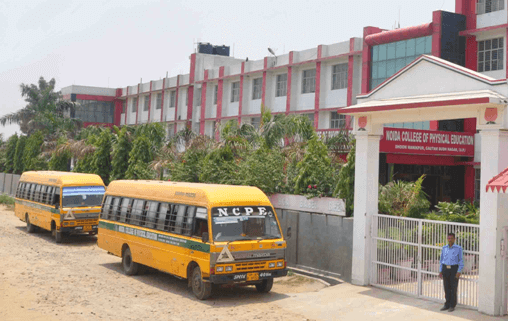 Hostel
NCPE offers hostel facilities for boys and girls. The room is well ventilated and provides the comfort of a home away home. There are adequate security arrangements for protecting the students from any untoward incident. The hostel superintendent cum counselors interacts with the students to amicably solve their problems.
Canteen
The recently refurbished canteen is the hub of out-of-class discussions and the exchange of information. It provides snacks, drinks, and lunch at subsidized rates.