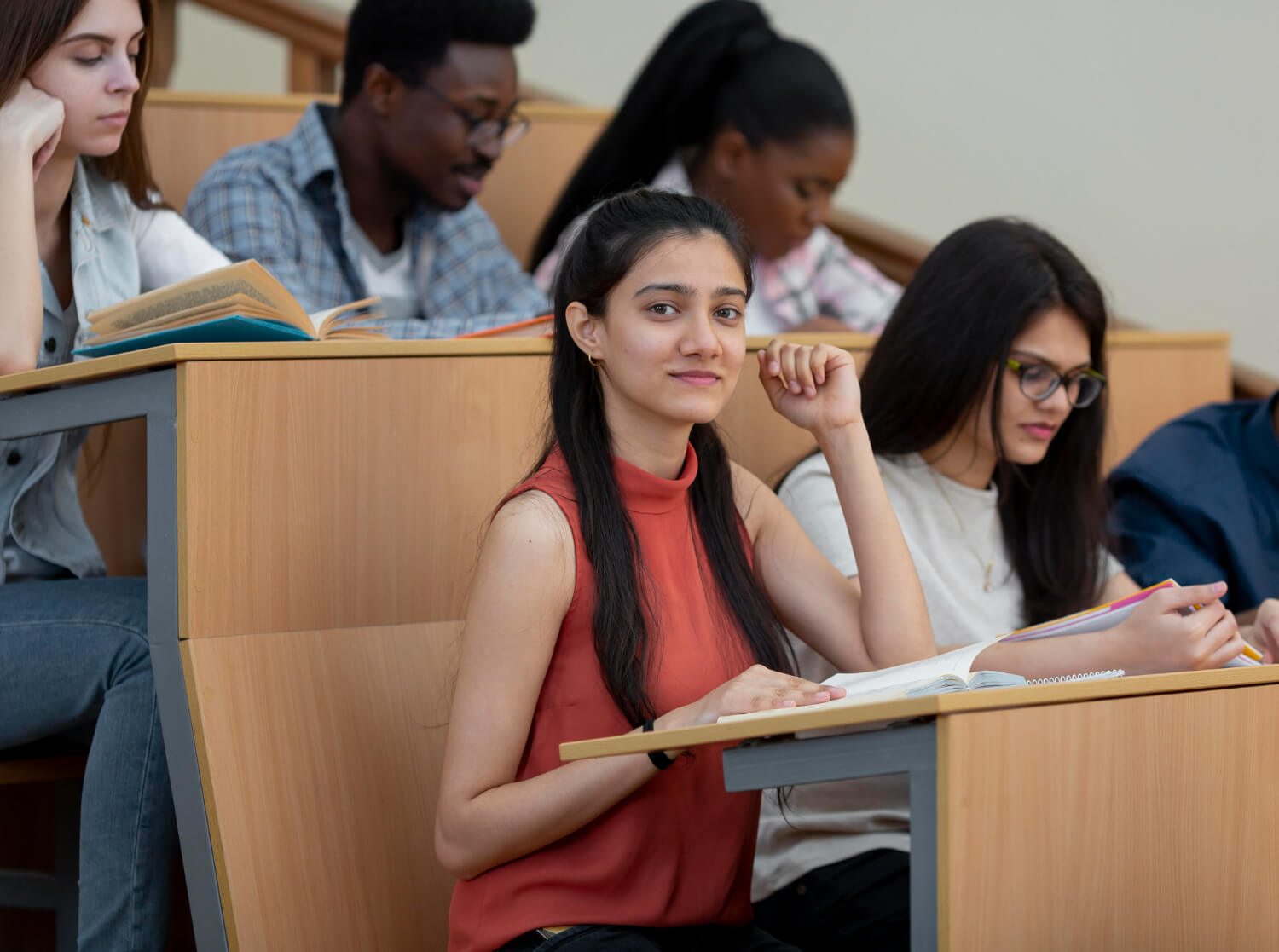 B.A.B.Ed. is a four year integrated programme which aims at integrating general studies in arts and professional studies in education. It provides a wide knowledge base for becoming an elementary and secondary school teacher.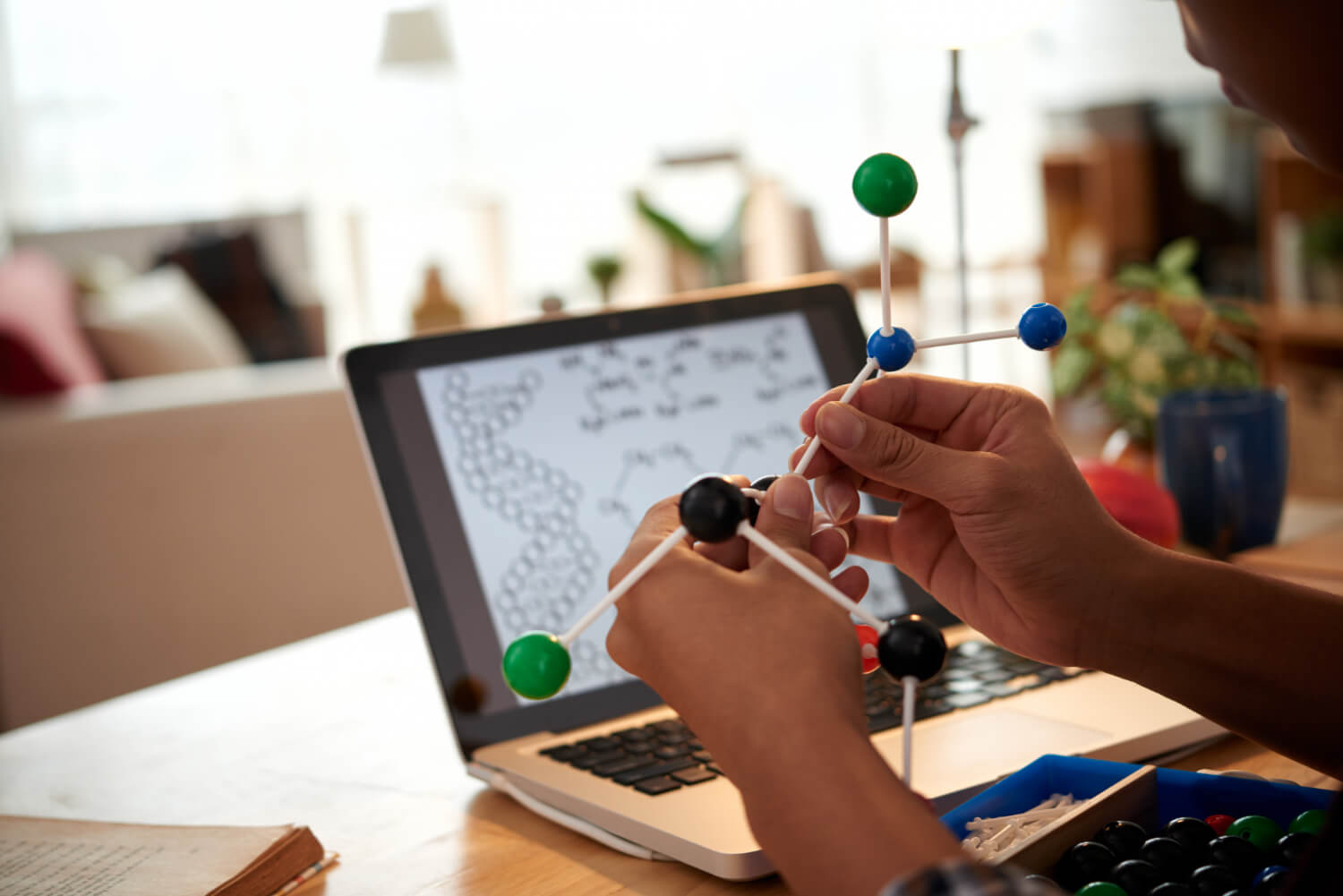 Bachelor of Education or B.Ed. is a two-year professional course and their minimum eligibility criterion is that the student must have completed their undergraduate degree course in any discipline. It is a skill training based program that is focused on providing all the necessary training to the students so that they are clear about all the aspects of classroom teaching. The students who graduate from the arts field are taught subjects like history, geography, English, etc. while students graduating in the science field are taught chemistry, physics, biology, etc.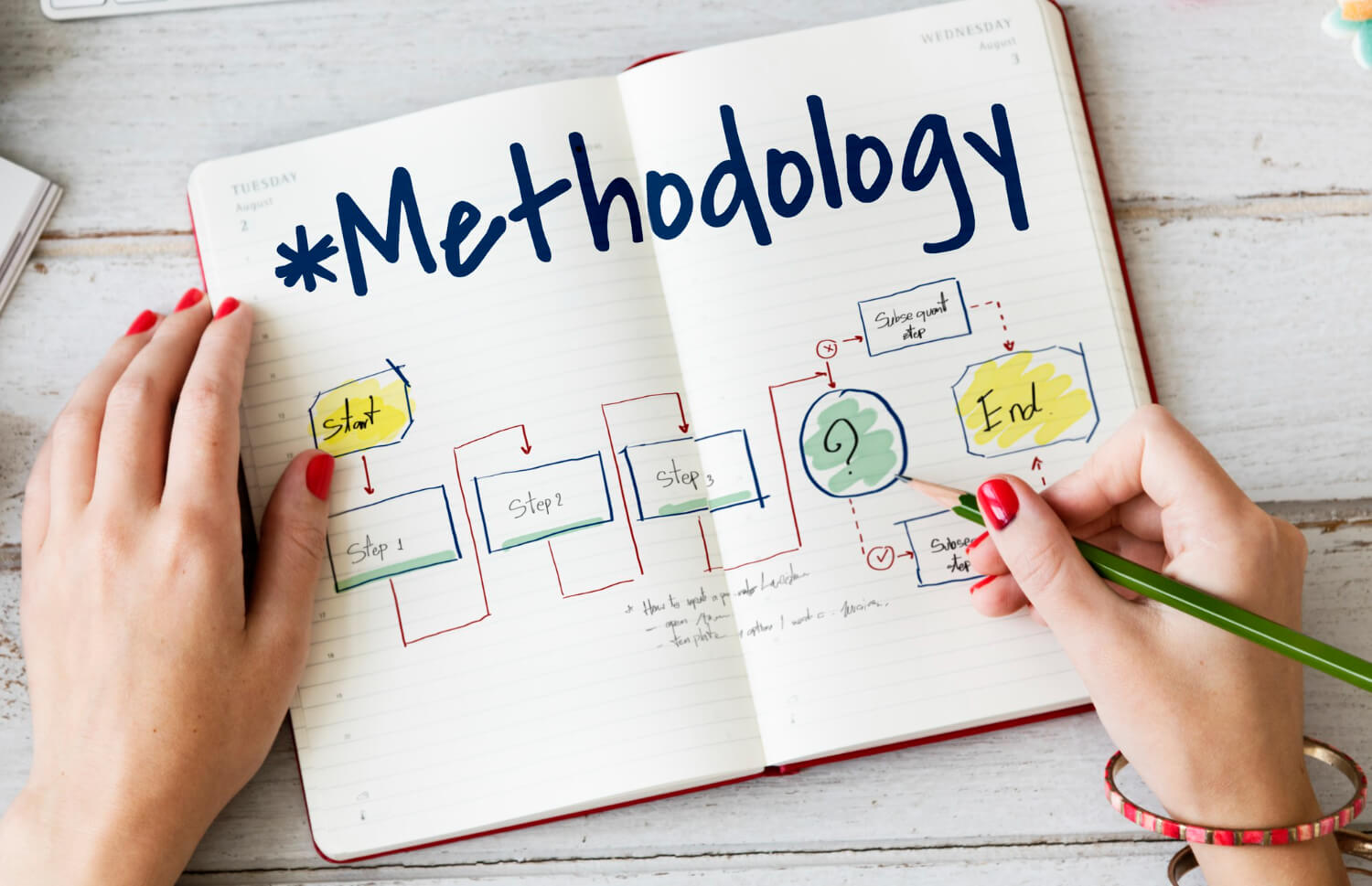 Master of Education or M.Ed. is a Postgraduate course which deals with the methodology of educational research and experimentation of new techniques of teaching. This course particularly introduces you to new levels of teaching processes.